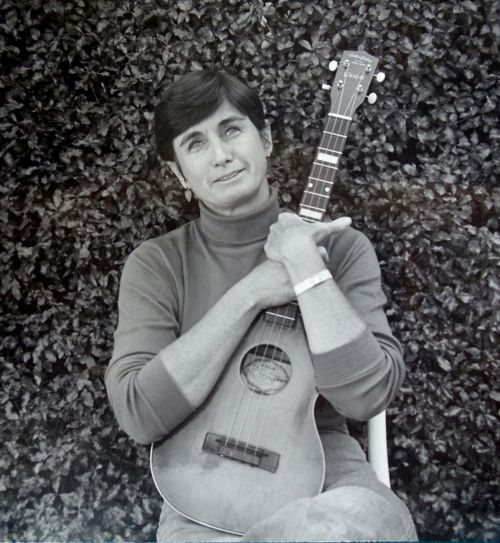 Ann Mayo Muir  has had a long and lustrous career as a recording artist and nationally touring musician, most often performing with the legendary folk trio, Bok, Muir & Trickett.
In those years she distinguished herself as a singer, arranger and multi-instrumentalist, recording two solo albums and nine critically acclaimed albums with the trio.
After the trio's farewell tour in 2000, Ann took up the fiddle, studying with Alasdair Fraser and Martin Hayes, some of the finest fiddlers in the Celtic tradition.
Immersed in this exciting world of music, based in tradition and welcoming of innovation, Ann connected with a powerful delight in writing and composing songs and tunes inspired by her family, travels and a singular passion for the music. Her most recent CD, "Notes From Across The Sea," is all instrumental music that Ann composed and is performed and recorded by the Grammy-Nominated celtic-classical-crossover group, Ensemble Galilei.
While playing the fiddle has fallen away, Ann now accompanies her warm alto voice with a small Celtic harp, flute, whistle, Nyckelharpa (a traditional bowed Swedish instrument), and her beloved baritone ukulele.